About Us
Abbeygate insurance with over 20 years of experience in expatriate insurance with offices in United Kingdom, Spain, Cyprus, Portugal, Gibraltar and soon France are now pleased to offer tailor made insurance policies for your Home in Greece. Whether it be your permanent or main residence we have you covered.
We are also pleased to say we can offer cover for your Health, Marine and Travel Insurance.
At Abbeygate you not only get the best cover at the best price you always get first class service from our team. Our number one priority is you the client.
Abbeygate is the way insurance should be.
Should you have any further queries, please do not hesitate to contact me.
Offices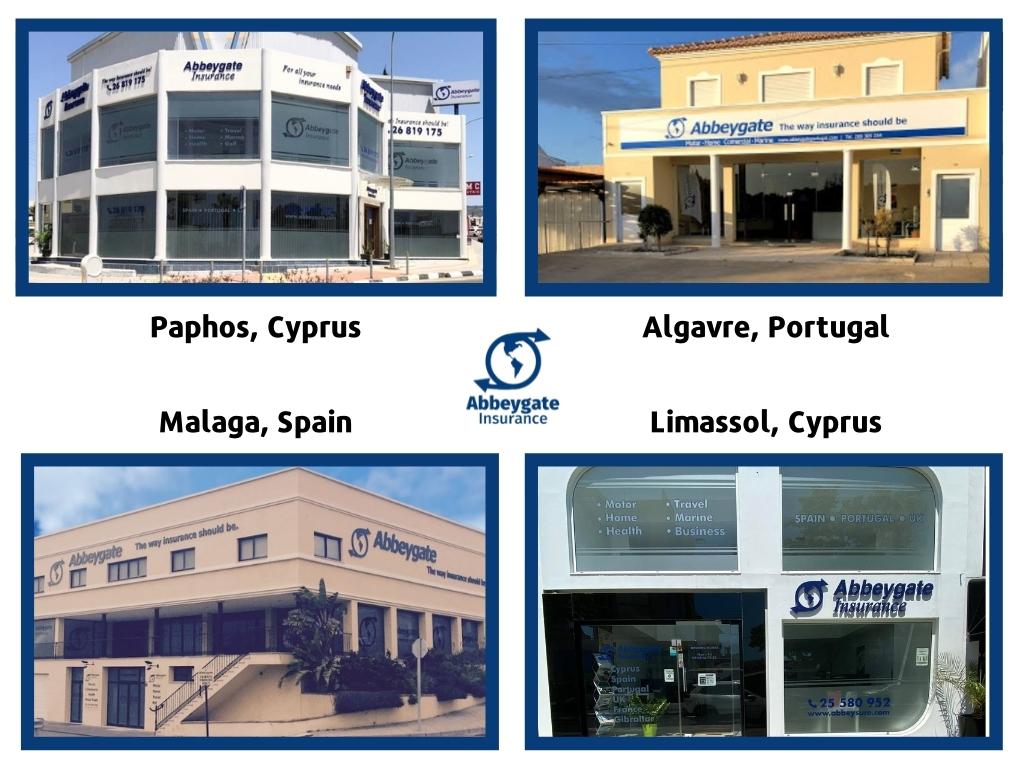 Abbeygate Insurance Greece
Finance & Legal